During the summer months I really push myself to read lots and lots.  I follow the twitter feed for #bookaday and set a goal for myself to read a book a day.  Does this happen?  Rarely — but it does give me motivation to set aside extra minutes to finishing books.  Last week I found myself on a family trip to Iowa.  I finished two books early in the week and two books during the trip.
I adored this book.  It focuses on three students who are assigned summer reading.  This isn't a drag for them because they love to read.  Inspired by a past English teacher they conspire to raised demand To Kill a Mockingbird and try to create buzz about reading the book.  They start small, but the project starts to get out of their control.  The book is funny and smart.  I did feel like the book subject matter and the reader might not match up.  Most of the kids I have known that read TKAM, do so in late eighth grade or high school.  But the book felt like it was written more for middle grade readers.  Do students need to have the background knowledge about TKAM in order to understand the references?  That is the question I want to figure out.  I'll be asking for readers to really give me feedback about this book.  I think it would make a great read aloud for either seventh or eighth grade.
Second book I read was Starbird Murphy and the Outside World by Karen Finneyfrock.  I first read this author two years ago.  I loved her book, The Sweet Revenge of Celia Door.  Every student that I have given it to has found it funny, but also full of truths.  It is a book that I would give to anyone that has felt picked on, or on the outs with the popular kids.  When I saw that Finneyfrock had published another book, I knew that I had to pick it up right away.  Starbird is a book that also explores the themes of being on the outside of the normal society. Starbird has been raised on a commune, and she travels to the city to work at the restaurant owned by the commune.  I can't say too much more without giving things away.  The theme of belonging and fitting in, and yet staying true to yourself is a theme in this book as well.  This is one of my favorite things for kids to read about.  We all struggle with belonging, but I think even more so as a teenager. Pick up this book — you will enjoy the adventure with Starbird.  (Side note, this book really reminded me of the Lauren Groff book,Arcadia. (Link to the Goodreads review of Arcadia.)
I also finished the book Guy in Real Life.  I'll be honest — this book was a slow go for me.  Part of it was school was wrapping up and I was sick, and the other part of it was this book was work for me.  There are many, many references to gaming online and role playing games.  I just didn't get it.   It took work for me to try to make sense of it for me.  But, towards the end, when I was able to dedicate an hour to the book (thanks oil change!) I really started to enjoy it.  The action started to pick up and it was very sweet.  Someone recently told me that this looked like a girl book.  I have to disagree.  First, I don't really like girl book/boy book distinctions.  Secondly, this book is told from a male perspective.  I really think boys would like this book.   I also really liked that the book took place in St. Paul and if the RPG references confused me, at leasts the setting was familiar! And one more fast read I finished last week…
This one I picked up because it is already getting Newbery Award buzz.  Hmmm…. I just don't know about this one.  While I liked the story, and the references to all the folk tales, I just don't know who the audience is for this book.  I don't know if kids will pick it up for fun reading. Other books that are in progress…
Books I hope to start (and finish) this week: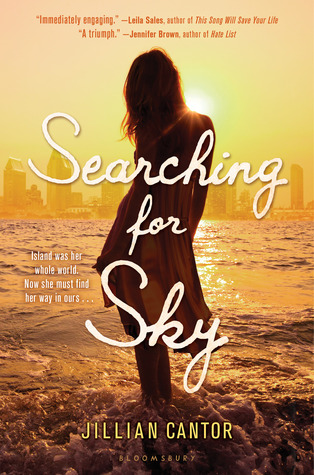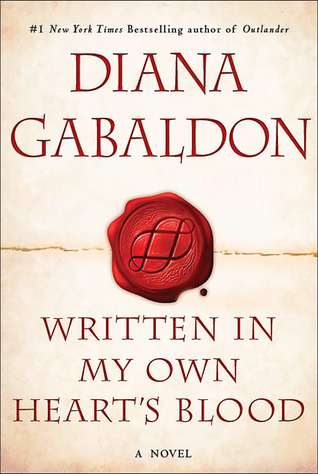 What are you reading this week?  Post it here and let me know!